Thank You For Your Donations
All proceeds will benefit future ACTS HOPE Retreats
---
"

I wait for the LORD, my soul waits, and in his word I put my hope." Psalm, 30:5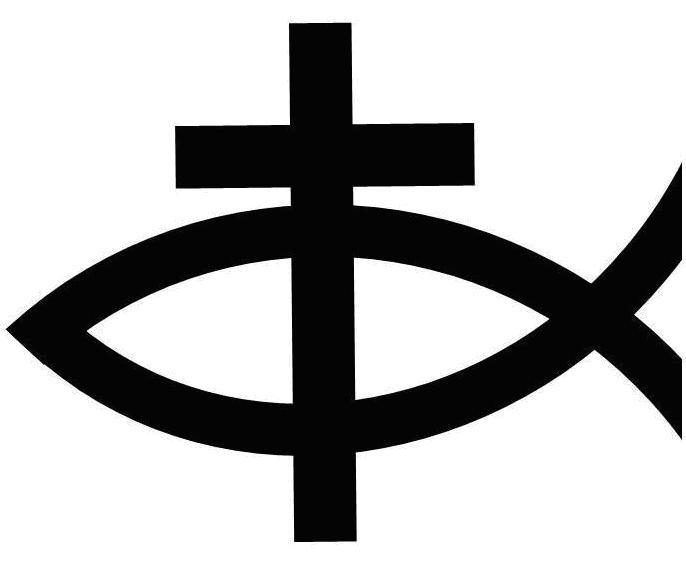 ACTS HOPE
1801 Martin Luther King #133
San Antonio, TX 78203



we take all recycle items such as phones, ink cartridges, and other recycle items at all HOPE activities, team formation, HOPE events...​
​
Contributions via Regular Mail
Please send donations by regular mail to the following address:

ACTS HOPE Ministry will not sell or trade a donor's personal information to any other entity in existence. We endorse the Donor Bill of Rights.
---
Join Our On-Going Fundraising Efforts


Help raise money by participating in our fundraiser:

---
Building Hope By Bridging Communities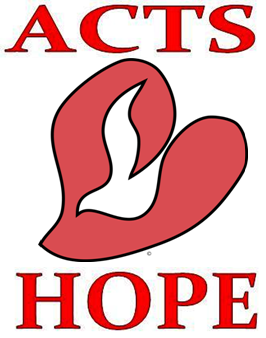 ---
H

ealing,

O

ne body,

P

eace,

E

mpathy