What is an ACTS Retreat?


An ACTS Retreat is a three day and three night Catholic lay retreat presented by fellow parishioners. The Retreat begins on Thursday evening and ends the following Sunday.
Activities throughout the Retreat focus on

Adoration

,

Community

,

Theology

, and

Service

, from which the ACTS acronym is derived.
Holy Scripture and the teachings of the Roman Catholic Church are the principle guides for the Retreat.
Oblate Renewal Center
5700 Blanco Road
San Antonio, Texas
---
The Retreat takes on the traditions and atmosphere of the parish community sponsoring it, while facilitating the attainment of a new or deeper relationship with the Lord through:


Adoration

- the call by, acceptance of, and response to God

Community

- the love and caring of each other

Theology

- the study of God through scripture and the Catholic Faith

Service

- to God and his people

Building Hope By Bridging Communities
ACTS HOPE 1


January 20 -23, 2011​


Directors:

Albert Guerra
Lucy Delgado
Belinda Martin​​​
Health Care: Bill Hickey
​​
Theme Song:
What Faith Can Do
​by Kutless​​

"Faith, HOPE, and Love..."
​-Corinthians 13:13​​
ACTS HOPE 2


March 29-April 1, 2012​


Directors:

Monica Compean
Joel Bazan
Carol Glass
Health Care: Bill Hickey​
​
Theme Song:
You Are
​by Jason Castro​​​

"​​I will not forget you…
I have carved you in the palm of my hand."
-Isaiah 49: 15-16

​
ACTS HOPE 3


May 9 -12, 2013​


Directors

: Bill Hickey
Sharon Whitley
Denise Ezquerra
Health Care: Corina Esparza
​
Theme Song:
I Will Follow
​by Chris Tomlin​​​​​​​​
​
​"...fruit of the Spirit is love, joy, peace, patience, kindness, goodness, faithfulness, gentleness, and self-control..." Galations 5:22

​​

ACTS HOPE 4


March 27-30. 2014​


Directors

: Joel Bazan​
​John Garcia
Maricella Gonzales​
Health Care: Norma Escobar​
​
Theme Song:
The Reason For The World
​by Matthew West​​​

"...I am the light of the world."
​- John 9:5​​
H

ealing,

O

ne body,

P

eace,

E

mpathy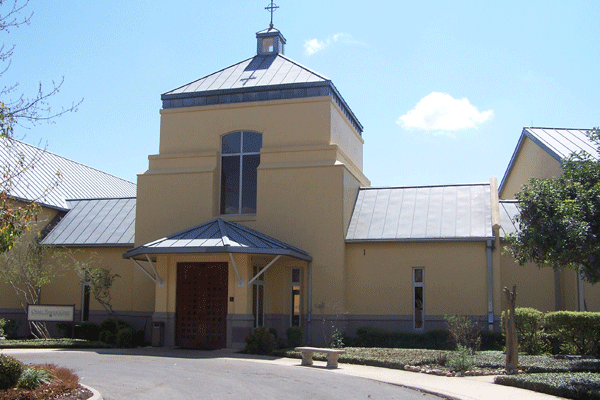 Oblate Renewal Center
5700 Blanco Rd​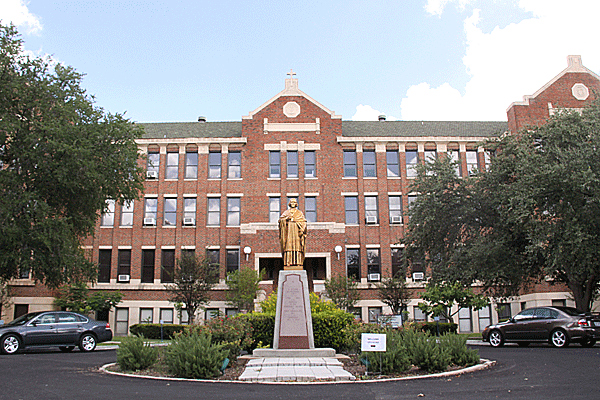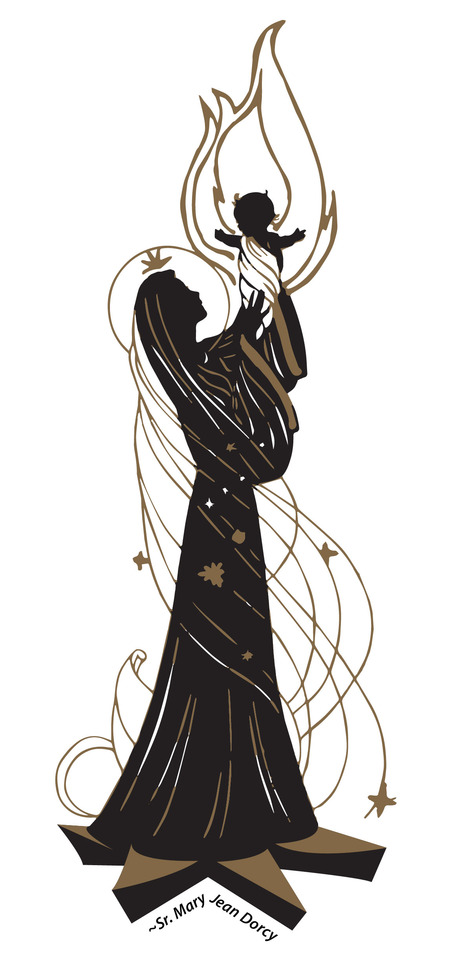 ​ACTS HOPE 5


May 21-24, 2015​


Directors:

Maricella Gonzales​
Steve Martinez
Sandy Flores
Health Care: Monica Compean​​​​ and
​Isabel Rodriguez

Theme Song:​​
Our God
by Chris Tomlin​​

"Peace I leave with you; My peace I ​​give to you"
-John 14:27​
ACTS HOPE 6


February 18-21, 2016


Directors

:​​ Albert Guerra
Dr. Jim Vosberg
Brenda Bernal
Health Care: Isabel Rodriguez
​
Theme Song: ​​​
​Lord I Need You
by Matt Maher

Behold...Beloved...Believe...
--cf Luke 9:35​​​​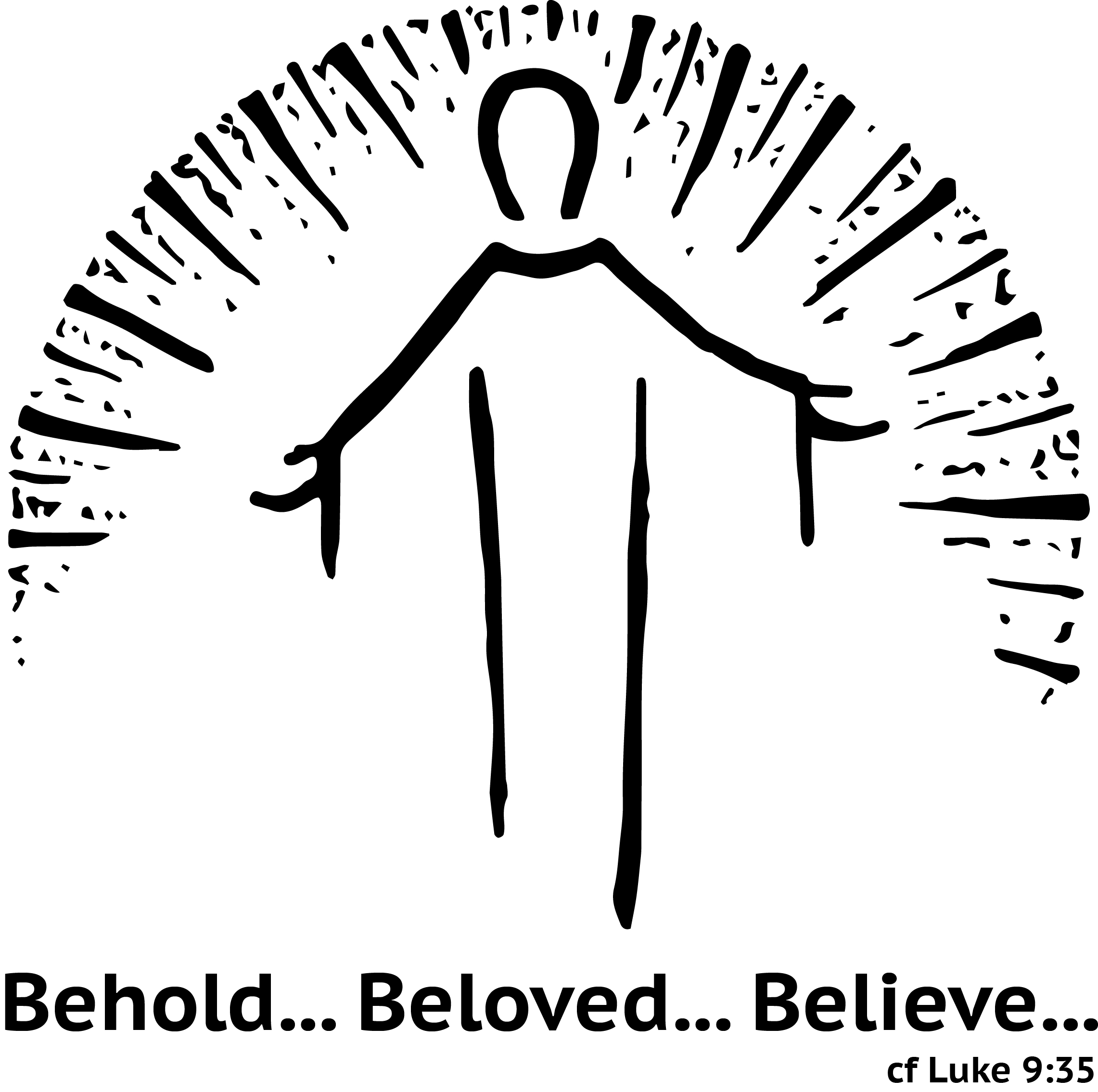 ACTS HOPE 7


February 23- 26, 2017​


Directors:

Joel Bazan
Roni Stach
Bryan Heuertz
Health Care: Isabel Rodriguez

Theme Song:


Holy Spirit


by Francesca Battistelli

Find Rest, O my Soul, in God alone.
Your're Our Living HOPE!
-cf Psalm 62​​
​​​​​​​​​
ACTS HOPE 9


March 14 -17, 2019


Directors:

Jim Vosberg
Veronica Galindo
Albert Guerra
Health Care: Isabel Rodriguez
​
Theme Song:
​​​​​
The Lord is my Light and Salvation, Whom Shall I Fear?


-Psalm 27:1​
ACTS HOPE 10

March 18-21, 2021


Directors:


Brenda Bernal
JoAnn McRae
Leo Contreras​
​​​​